Unemployment rate for youth in Tanzania, Rwanda, and Mozambique, is 2-3 times higher than that of adults, with an even higher rate of unemployment among young women. This is according to SNV Netherlands Development Organisation.
Furthermore, poverty levels in these three countries range from 45% to 68%, according to the World Bank. The vast majority of rural youth depend on 'vulnerable' employment in subsistence farming, and informal self-employment without a stable income or an opportunity for professional development or long-term growth.
Consequently, many rural youth migrate to urban centers in search of work. But often they lack an adequate skill set or clear understanding of needs of the market.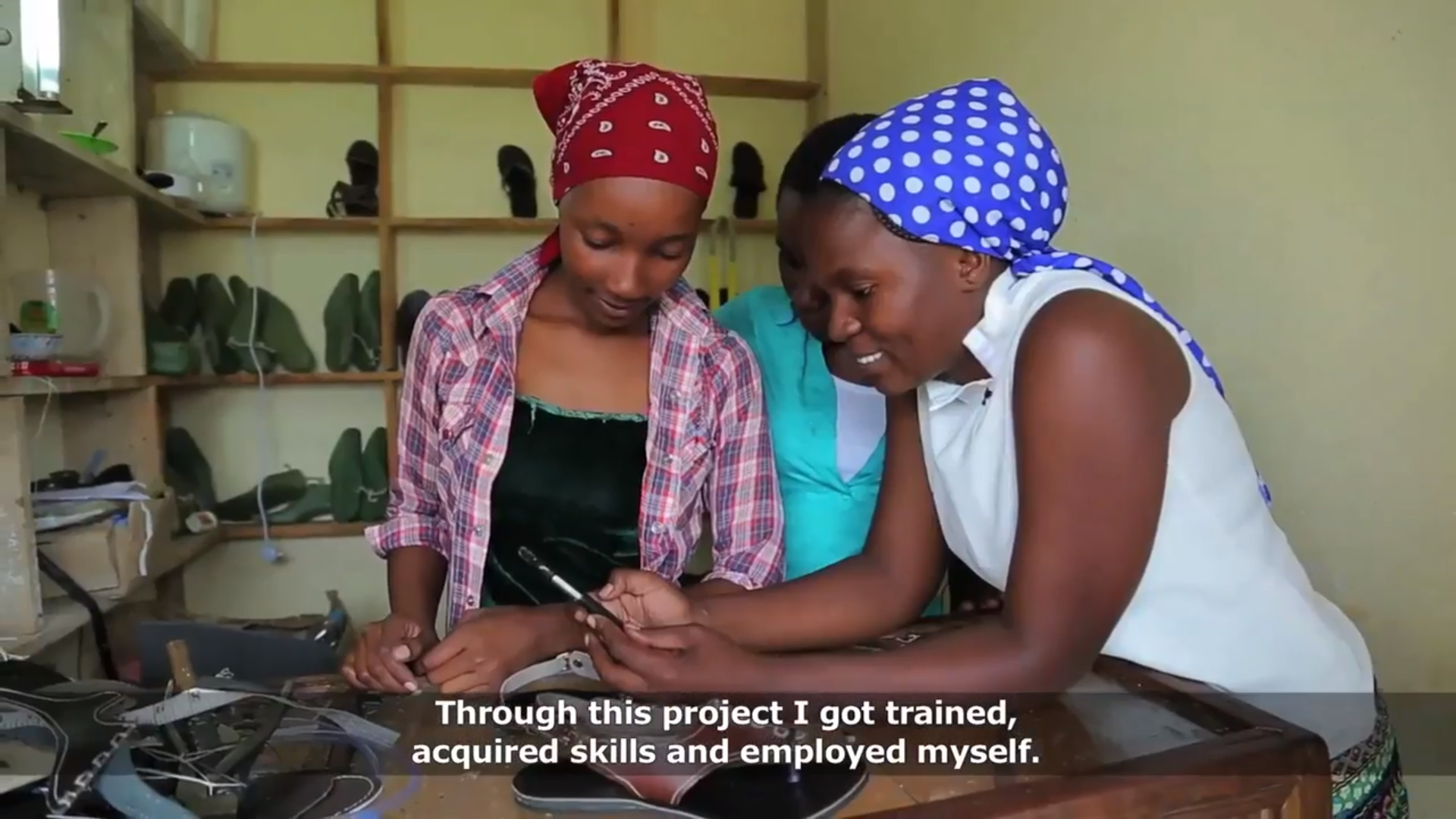 Implementation of the OYE Project in Tanzania
SNV is implementing the OYE (Opportunities For Youth Employment) project in Rwanda, Tanzania and Mozambique with the aim of improving livelihoods of young people in rural areas, out of 27,050 schools through skills training in a way that stimulates their own aspiration and local agricultural needs, alternative energy, trade and hygiene.
In Tanzania, Small Industries Development Organization (SIDO) has been implementing this project. Its mandate to recruit targeted youth and to teach them various training according to the agreed OYE training manual.
Ms. Elizabeth Rogers Barnaba is a Dodoma resident in Tanzania and she is one of the beneficiaries of OYE project through SIDO. Prior to joining the project, Ms. Elizabeth was working as a secretary for a law firm. She currently has an official group named HAKI Leather Products.
Ms. Elizabeth says her OYE project through SIDO has enabled her to know the entire life skills system including acquisition of how to establish and do business as well as to identify herself as a young woman.
READ MORE:
The roles of SIDO on OYE project
To recruit young people and train them
SIDO as the project's coordinator, their main task is to recruit young people and provide them special training that is consistent with the needs and objectives of OYE project.
Providing Education on designing and organizing business plans
One of the teachings offered by SIDO through the OYE project is business education. How to establish a business as well as to develop a business plan for a business.
To provide self-awareness education for the targeted youth
Young people are the main beneficiaries of OYE project, before SIDO recruiting them to enter into a special system, they are given self-awareness education so that they can see business opportunities for the efficiently business plan.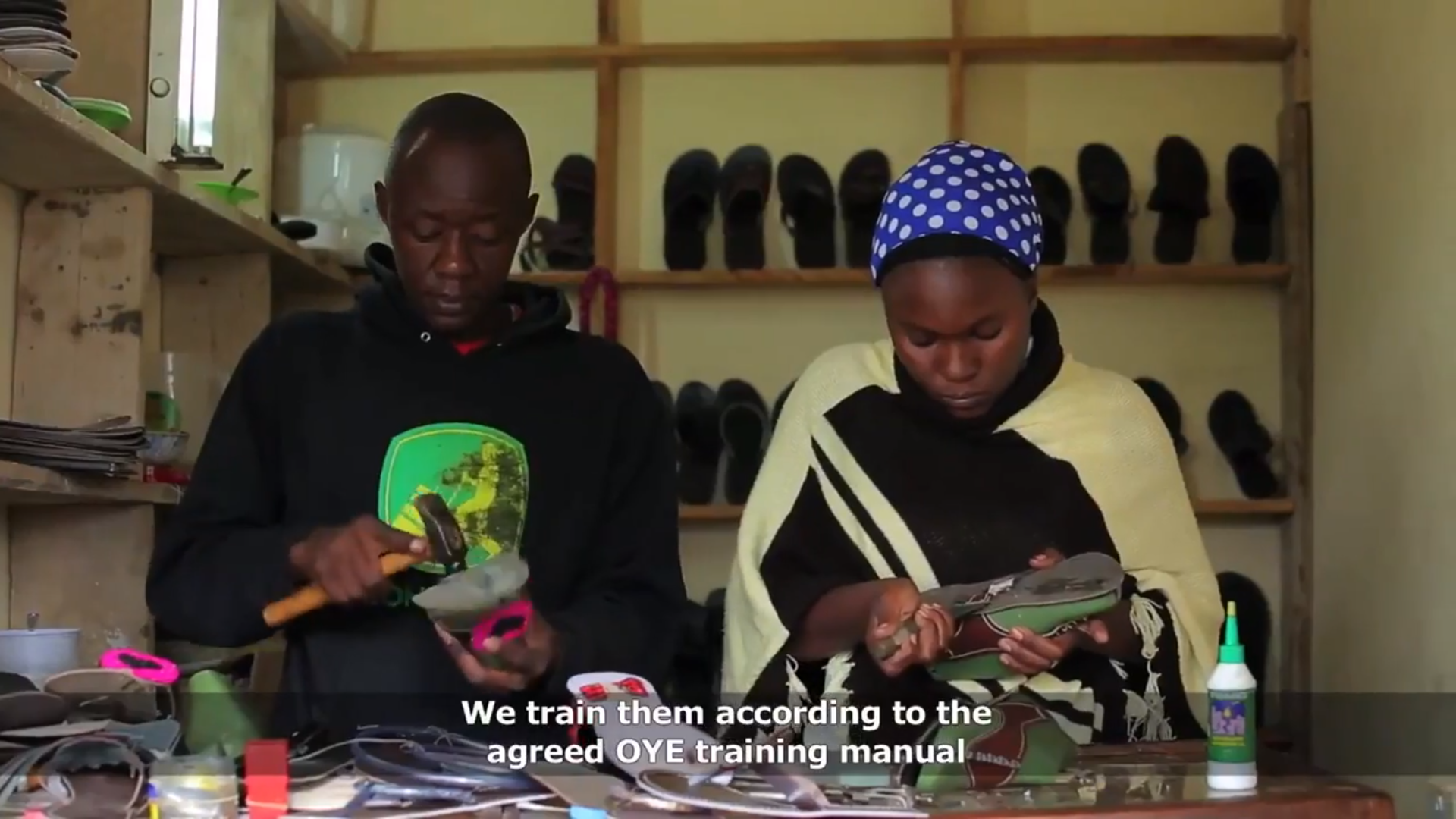 To provide knowledge/Skills
Knowledge is the thing that reflects the whole meaning of OYE project. SIDO provides various skills for the youths to be self-employed. Through various professions. SIDO gives incentives to young people who have been able to use SIDO equipments and facilities for designing and developing their own products for generating income.
Provide them Information on marketing reports
Knowledge and self-awareness can create something that can bring you income. But without understanding where your products are taking to will not help you. SIDO provides education on marketing reports for youth targeted on OYE project.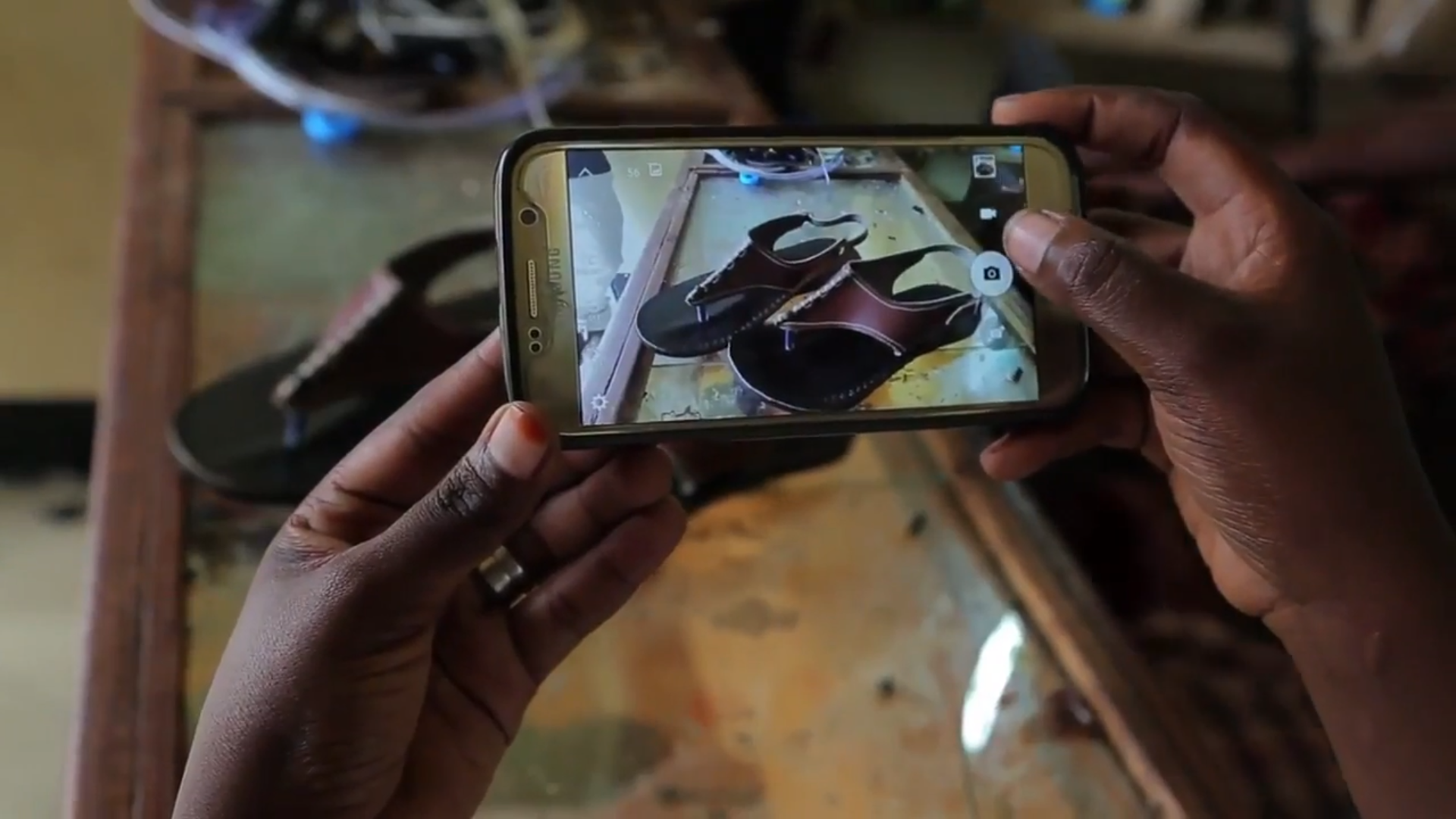 True Vision Productions (TVP) through the Swiss Embassy under the Development and Cooperation Agency in Switzerland, have succeeded in developing various documentaries for the beneficiaries of OYE project through SIDO in Tanzania.
OYE project which is implemented by SNV in collaboration with the Mastercard Foundation  and Swiss Agency for Development and Cooperation is aimed at reaching out to the youth in poor rural development between the ages of 18 and 24, at least 40% of them are older women.