The Tanzania Immigration services department, has transformed the way it provides its services with the aim of improving services delivery. The department achieves this by providing efficient system so as to administer the entry, residence and exit of people in the country.
To drive this transformation the department has introduced a new electronic systems namely e-Visa, e-Passport, e-permit and e-Border Management systems.
For the purpose of acquiring an e-permit, the applicant will apply online through the web portal eservices.immigration.go.tz/online/permit
READ MORE:
APPLICATION PROCESS
The applicant will be required to open a new account by following the instructions given on the web portal and logging with the created e-mail and password.
If the applicant is an existing member applicant, there will be required to logging with the e-mail and password. The applicant can now fill in the application form.
On the application form the following information is required-Personal Particulars.
-Address and professional details
-Passport information
-Dependents information where applicable
If the applicant is an entity such a company, organisation or association, the applicant is required to provide details of the entity such as the business licenses and registration agency registration, the business license number, investment scale and industry or sector and the tax identification number.
The applicant has to scan and attach documents to the application depending on the permit applied for. The applicant also has to declare that the information they are providing is true to the best of their knowledge.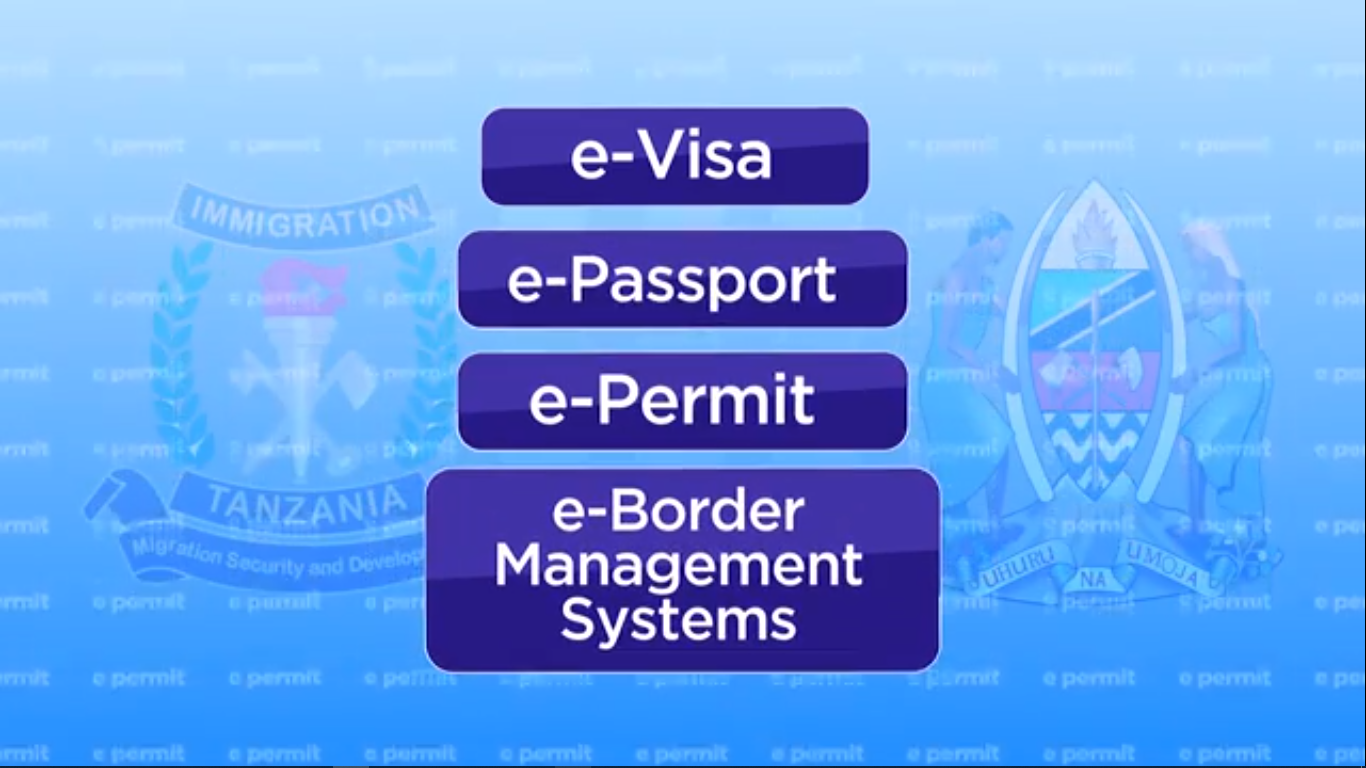 APPLICATION PAYMENT
After the application is complete and has been successful submitted, the applicant will be given an ID number and we wait for the application to be approved. Upon approval of the application, the applicant will various receive instructions via e-mail on how to make payment of the permit application fee.
An applicant can make payment of the online permit application fee through 3 methods.
1. By Visa card
2. By Master card
3. By swift transfer (depositing the money directly into the bank account at the bank counter).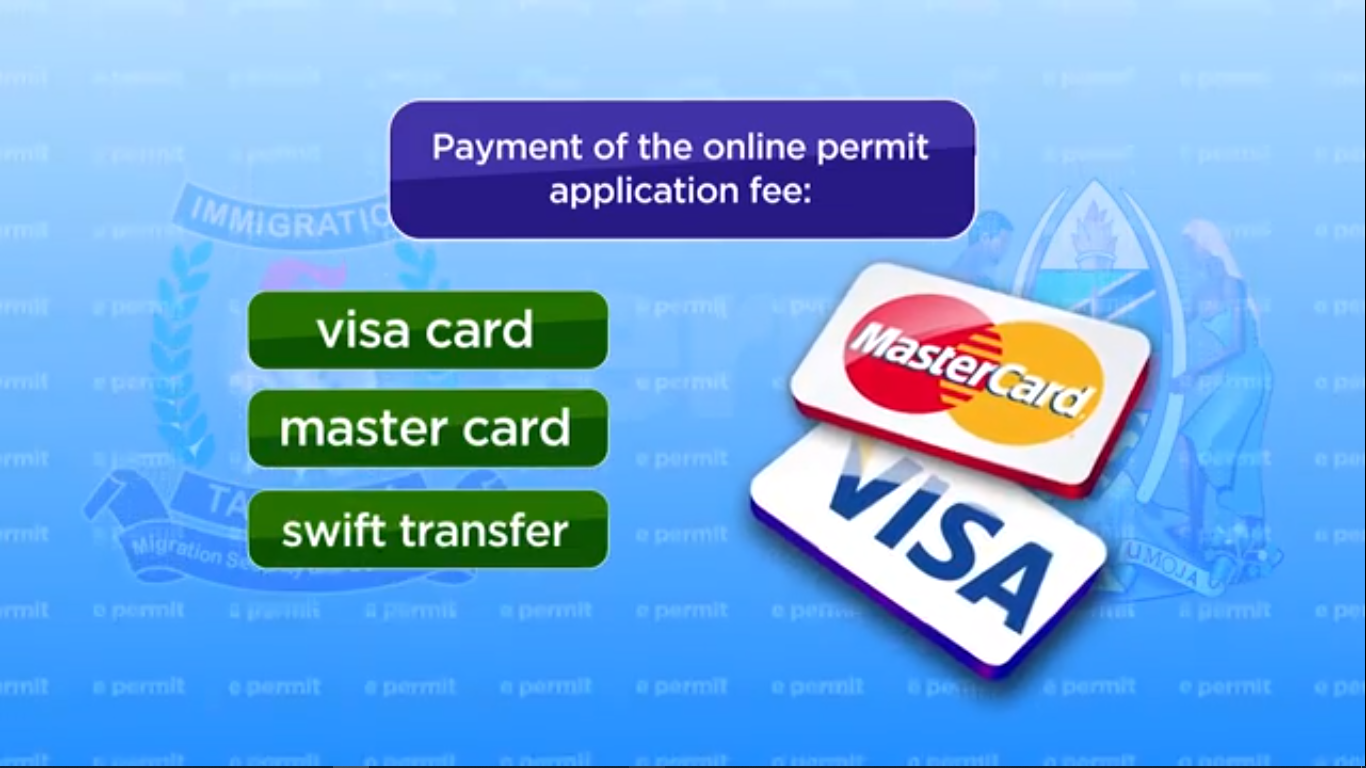 After making the fee payment, an applicant will receive a notification that his/her payment has been received. The payment will be processed within a period of 5 days and the applicant will be able to check on the stages of the payment on the web portal using the ID number.
Finally, the applicant will receive a grant notice together with his/her payment number through their email address. The applicant can now begin his/her trip to Tanzania that is for prior applicants or go to the directed immigration office to collect his/her permit.