On 29th May 2019, Zanzibar will host a one-day 'Jiongeze Tuwavushe Salama' seminar for religious leaders.
'Jiongeze Tuwavushe Salama' campaign targets people from all walks of life to work jointly on a mission to reduce maternal and child mortality deaths in the country.
The Isles' seminar is part of three others of its kind held in Dar es Salaam recently for editors, journalists and religious leaders to sensitize their role in the fight against maternal and mortality deaths.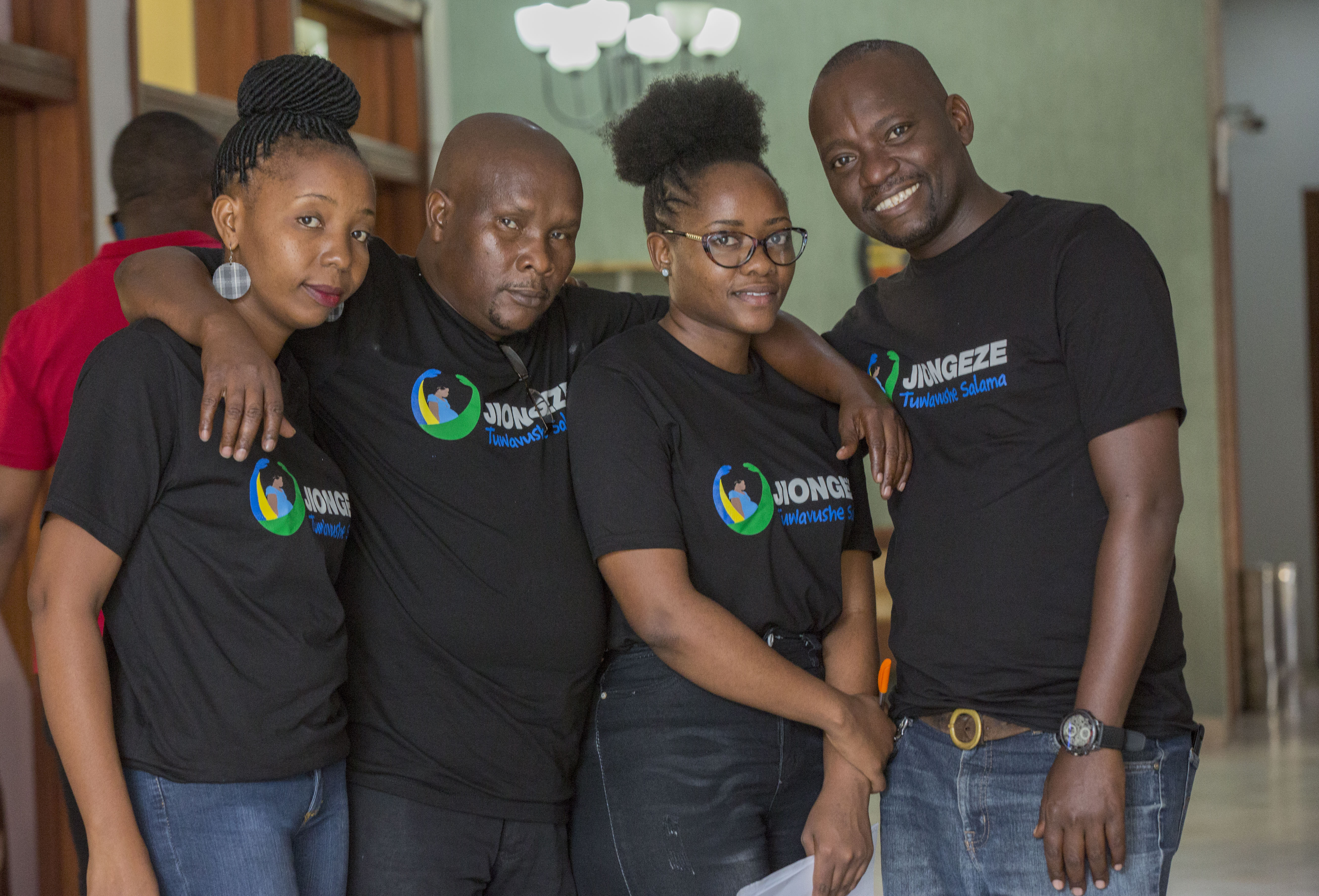 True Vision Production (TVP) are the coordinators of the these seminars in collaboration with UNICEF Tanzania and the Ministry of Health, Community Development, gender, Elderly and Children. TVP has been given the responsibility to prepare a special video documentary for the campaign.
Usia Nkoma and Tahseen Alam, Communication Specialists with UNICEF are among the facilitators.


Lilian Revocatus from TVP said that preparations for the Isles seminar are in full gear.