191 women lose their lives in Zanzibar due to maternal mortality, it was disclosed here during a "Jiongeze Tuwavushe Salama's seminar organized for religious leaders.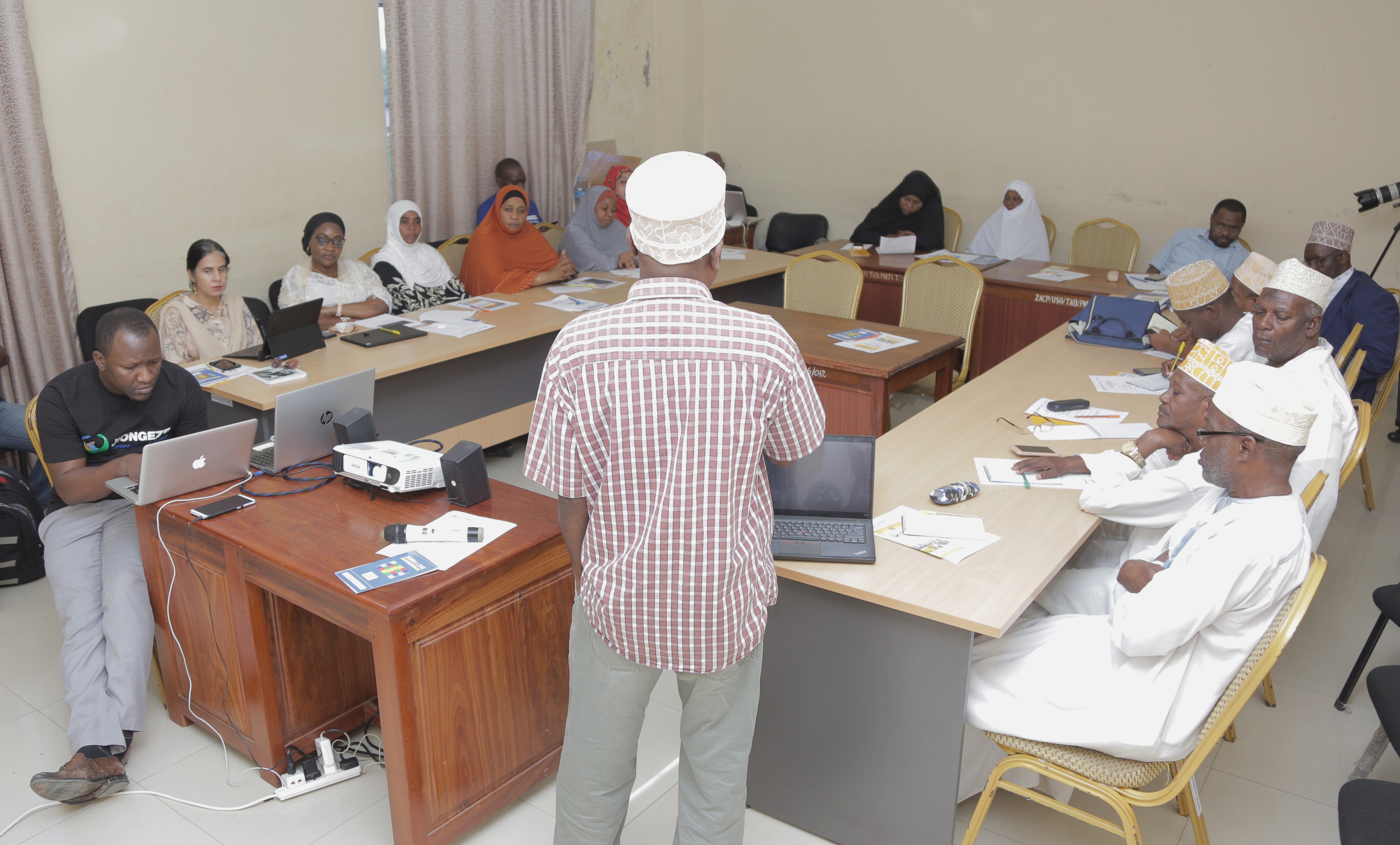 READ MORE:
During his presentation, Abdulrahman Kwaza, who is the Deputy Manager  in Zanzibar's Health Promotion Unit said that according to a survey made in 2018, 191 out 100,000 live births lost their lives, contrary to earlier expectations that 110/100,000 could have died of maternal complications.
He said these demise deaths were necessitated by different factors, among others, lack of knowledge on health care matters among health workers and midwives during childbirth, remoteness of health centres and lack of skilled health workers in some of the areas of the isles. He urged expected mothers to make sure that they attend clinic before and after delivery. He also urged them to make sure that they breastfeed their newborn children for six months for their immunity.
He has also called for among other things, improvement of child health through promotion of exclusive breast-feeding in all facilities and sensitize on community mobilization and participation.
Usia Nkoma, who is a Communication Speacialist at UNICEF Tanzania called for a joint efforts to curb maternal and child deaths. She said religious leaders have massive of followers who will listen to what the preachers would stay during their congregation.
"I urge you to sensitize your followers on the importance of reducing maternal and child deaths because you have the power to do so," said Nkoma.
On behalf of other religious leaders, Sheikh Fadhil Soraga, who is the secretary general to Zanzibar's Muft, said that religions have the power to change attitudes of the people.
"We will take our roles of going beyond this campaign and reach masses of followers, to reduce unwanted deaths of pregnant women and newborn children is what we are going to preach," he said.
The seminar was jointly organized by True Vision Production in collaboration with UNICEF Tanzania and the Ministry of Health, Gender Development, Gender, Elderly and Children.
Tahseen Alam, who is Communication Specialist at UNICEF said different channels of medium of communication are being used to reach the masses. This is what TVP is doing by making video documentaries, using social media (Facebook, Twitter an YouTube) , among other, radio, television and newspapers to sensitize the public and promote the campaign massively.
She said most of these maternal and child deaths are inevitable, adding that UNICEF will work closely with the government and other stakeholders to make sure that no more deaths occur.